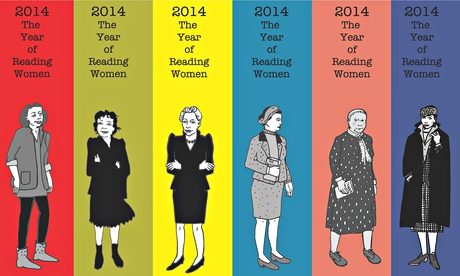 It's a truth universally acknowledged that, although women read more than men, and books by female authors are published in roughly the same numbers, they are more easily overlooked. Their marginalisation by top literary journals, both as reviewers and the reviewed, is confirmed in a yearly count by the organisation Vida: Women in Literary Arts. Perhaps the problem lies not with whether women are published, but how. Read more (via The Guardian)
Even if you don't agree, I think it's a great initiative and a way of discovering and experiencing new literary personalities.
Well, I doubt it will change overnight, but it would be nice to see more female authors without froofy covers!